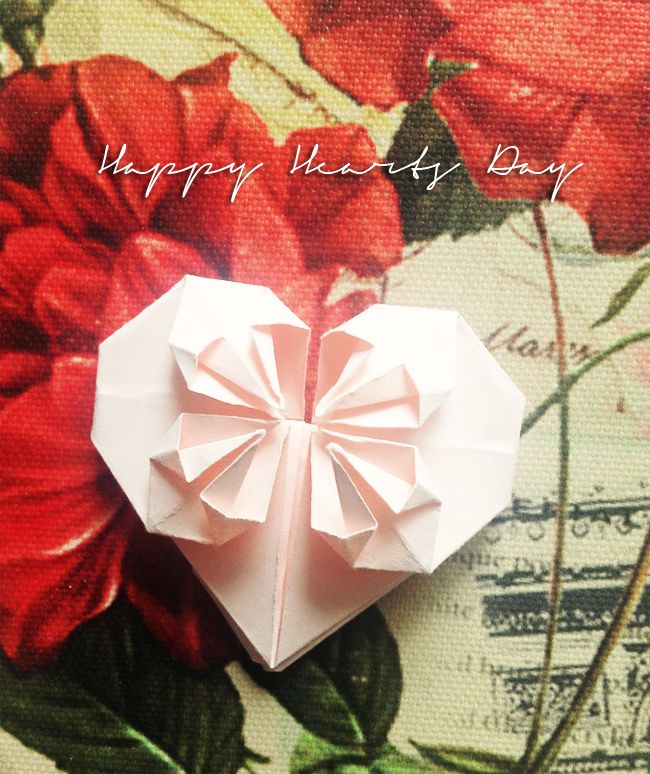 I used to fuss over this day. Now, the grand gestures, flowers and chocolates just doesn't matter anymore. The realization that people can easily come and go and that I'm blessed to still be with the people I love and loves me is enough. I'm happy. :)
Today there's going to be lots of eating and late night date with the beau "E" and my friend "S". We're going to eat Samgeopsal *haha* then hang out at UP (fair).
Happy Valentine's Day everyone!