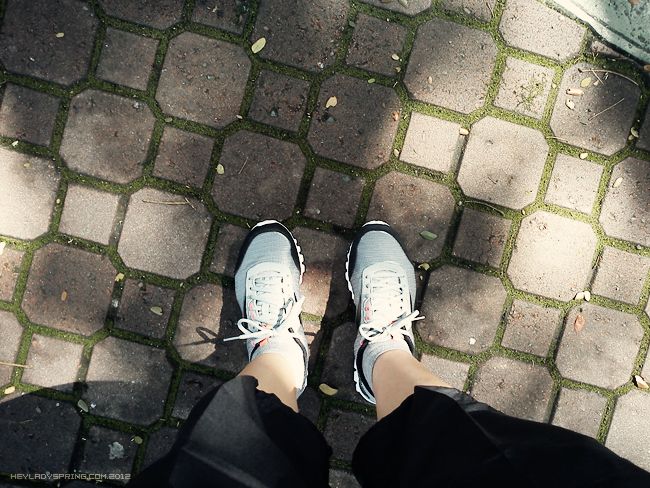 "And, when you can't go back, you have to worry only about the best way of moving forward."

― Paulo Coelho, The Alchemist
This past 4 weeks have stretched me to my limits. My comfortable world shattered but it didn't break me. I remained true to myself. I opened my heart to understand everything because it's the only way I can truly accept and get past them. I decided on
understanding
instead of anger and hate. I discovered that I am stronger than I thought I am. That I can make decisions I never knew I could.
Cause what if Your blessings come through raindrops
What if Your healing comes through tears
What if a thousand sleepless nights are what it takes to know You're near
What if trials of this life are Your mercies in disguise?
To my online friends who have read my diary, thank you for supporting me. Your words meant so much to me because it made me feel that I'm not alone.
I learned that love and decisions go hand in hand. There are no guarantees in this world because we cannot dictate the actions of other people. We can only look within ourselves and decide when to fight and when to walk away. Whatever choice you make, you must always decide to be happy with that choice however difficult or painful it may be. Whatever happens, love yourself first. Become whole on your own.
"Lord grant me the serenity to accept the things I cannot change,
the courage to change the things I can, and the wisdom to know the difference."