Day 12 until
BIGBANG Alive tour in Manila
. *shaking* ♫♬♪ (ノ゚ο゚)ノ∵*゜★
What you'll need:
-Headband
-Scissors
-Mighty bond glue (or anything stronger than craft glue)
-Yellow crown material
felt cloth
rubberized foam
poster paper/board, cartolina
illustration board (usually a set with other colors)
any material hard enough so it will stay upright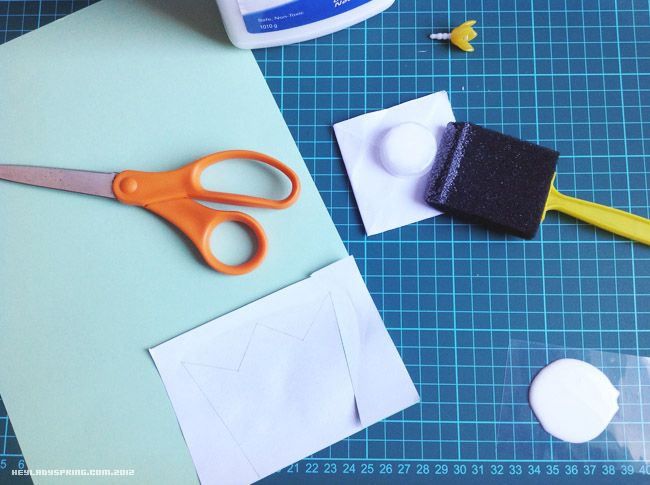 Went at it the wrong way *lol* I made a pattern out of bond paper then realized it's too flimsy so I pasted it to a board. If you're happy with your crown's shape, cut and trace to the crown material.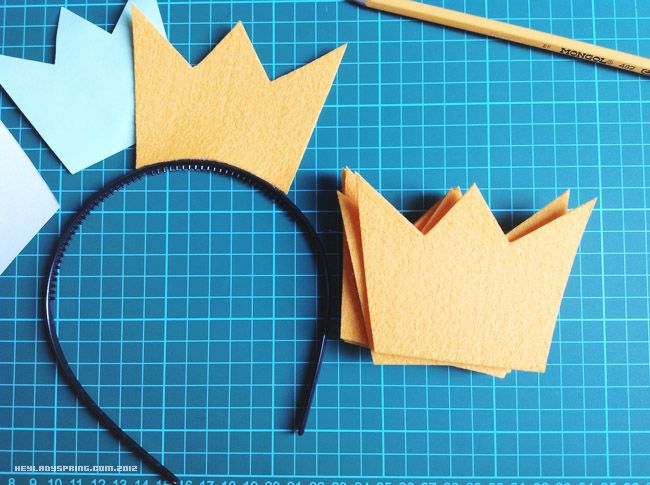 Trace the curve of the headband. Cut the curve so the crown will fit perfectly. Don't forget to slightly mark the points where you'll stick the crown. Apply glue, find your mark, and attach the crown to the headband.
Voila!
Other things you can do to customize your BIGBANG VIP crown:
Take out a black marker and write your favorite member's name.
or Trace out BIGBANG's "B" logo
If you have rhinestones or crystal beads, attach it to the corners.
Rule of re-blogging or re-posting of photos/tutorial:
Share away but please link to this tutorial.