hee I'm a happy bee. I only had 2 unfinished
August goals
. How about that! *proud* haha I know it's not much but for a person whose laziness is a major problem. This is quite an achievement. I'm starting to stick to my promises. Yeah!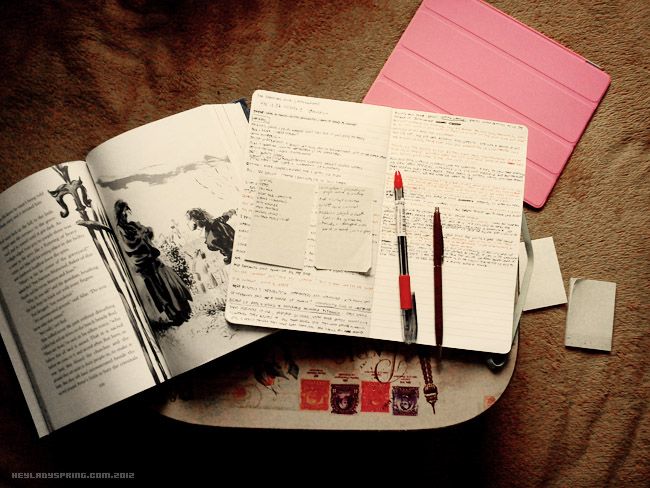 I had to re-read 2 books because I was so engrossed in the story, I failed to write in my book journal. :( I'm doing this because my memory is like a black hole where information gets sucked in but can't get out when I need it to.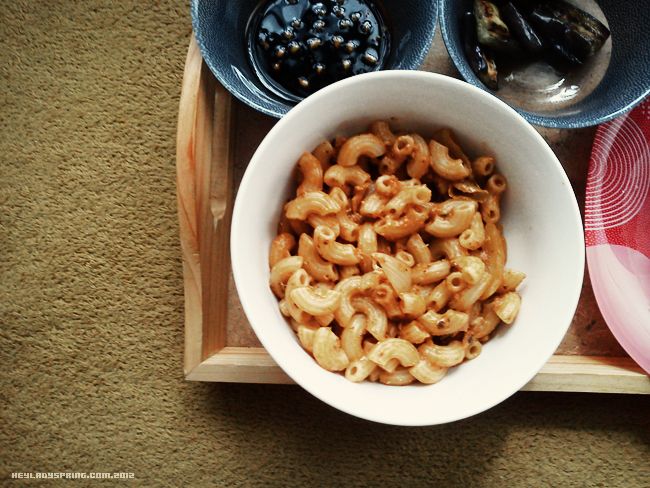 Explored Cubao Expo one August weekend. I only got to take a few blurry shots because I didn't want to be seen. I've been told most shops don't want to be photographed.
This is the old gallery of
Art19B
. They opened a branch in SMnorth Interior Zone & permanently moving in Katipunan.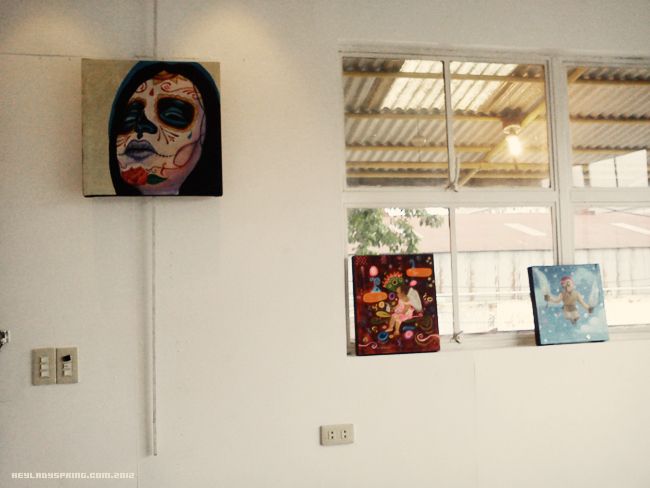 "In the first few seconds an aching sadness wrenched his heart, but it soon gave way to a feeling of sweet disquiet, the excitement of gypsy wanderlust"
— Mikhail Bulgakov