I know I know I have too many photos of my room, the sky & my window. ( ゚д゚) ・・・
I'm only using a camera phone to take photos so it's a bit embarrassing to whip out in public. I get to do a few shots
only
when I think no one is looking.
I'm obsessing over getting a good camera again. Of course I won't end up getting one as usual. I spend my money on too many things these days.
*sigh*
Anyway, I shall put on a thick-face and try to do more outside photos.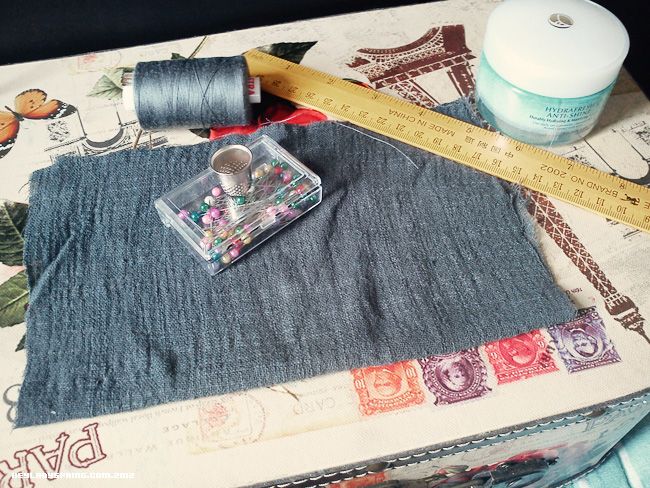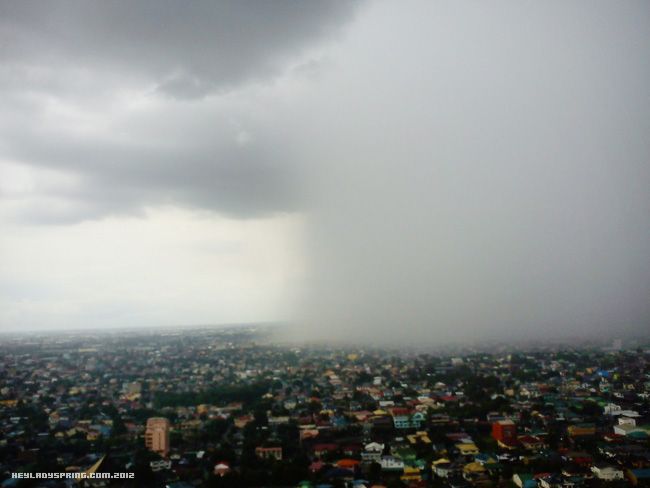 I don't know what this was. Smog? Fog? Rain?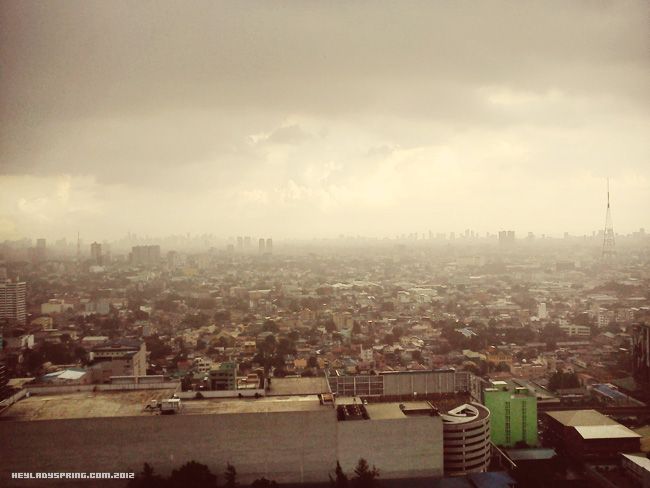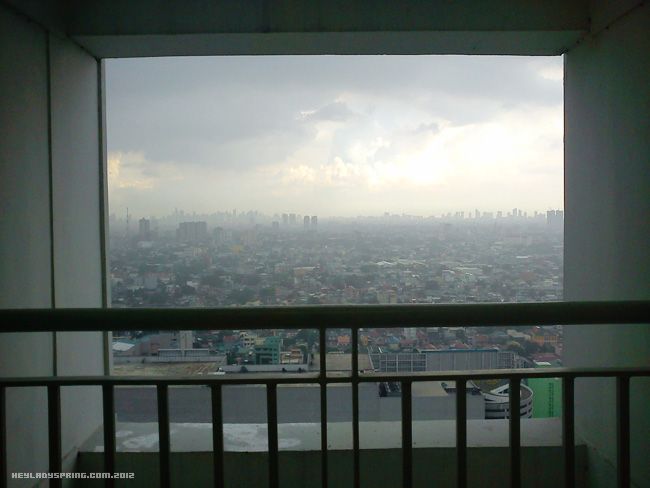 The only
outside
photo I have in a long while

Catching up on my very long
reading list
.
.