Sunshine fills my room today
The morrow brings a mellow haze
Never know if I should stay
I'll leave it in the arms of another day ♫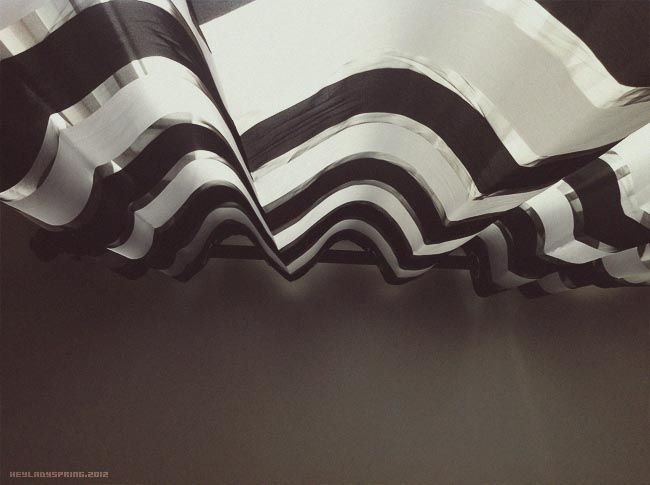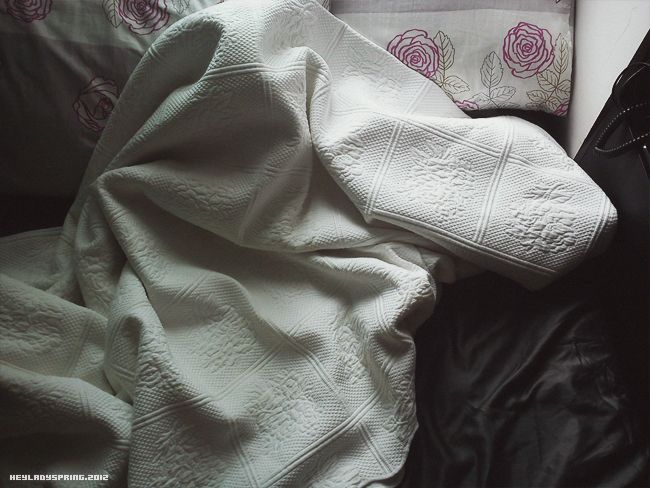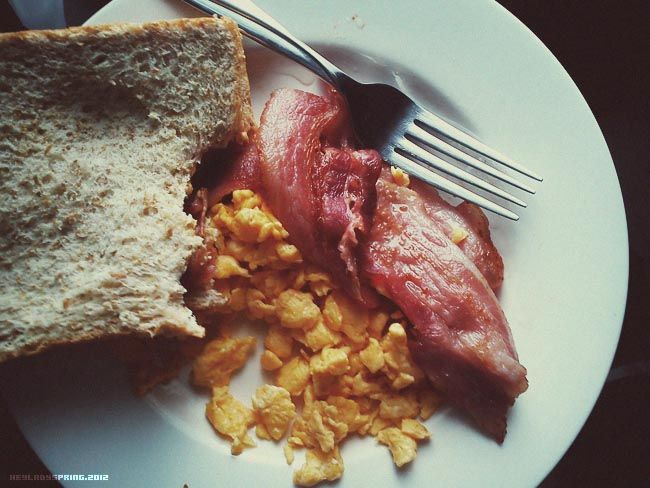 Summer's infernal heat is over
*YES!!!!*
It's been raining almost every day. I love looking out my window to find droplets of rain. Cold wind on my face. Ah~ my favorite season is here!

*happy*
I also welcome the steady decline of my electric bill. ( ゚ 3゚)~♪
one.
The
books I bought online
arrived with my Mom's boxes.
two.
Vintage inspired suitcases.
three.
Tillandsia air plant.
four.
Got these vases on sale.
five. C
eramic set from
Bubbletea
. I must remember to ask where they got this.