Browsing art supplies gives me a curious feeling of happiness. I got a fabric pen & stencil ABC's that I plan to use for a diy project.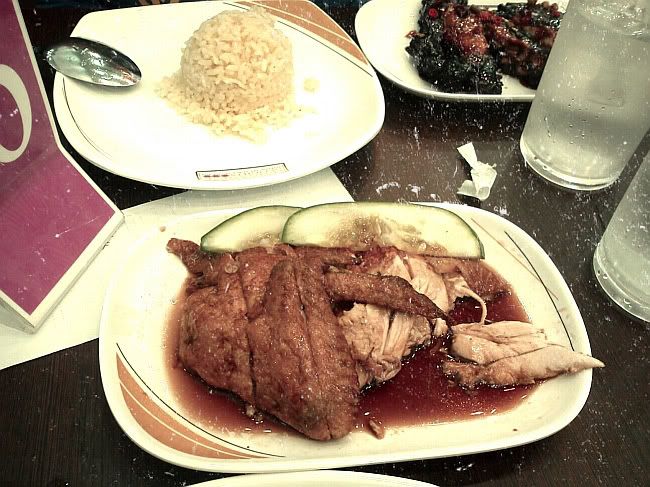 Tried out a new restaurant called
Hainanese Delights
. I didn't like it very much. Nothing wrong with the taste. I guess its just not my thing~ Started a habit of eating at SM North food court. I don't feel like cooking lately~
Choosing a room perfume. I got
Ocean Breeze
, its a pretty strong scent which reminds me of ... laundry powder ... out of all things. *haha*
Spring floral fabric on sale at
Cotton Touch
! I got 3 yards. This would be an awesome curtain!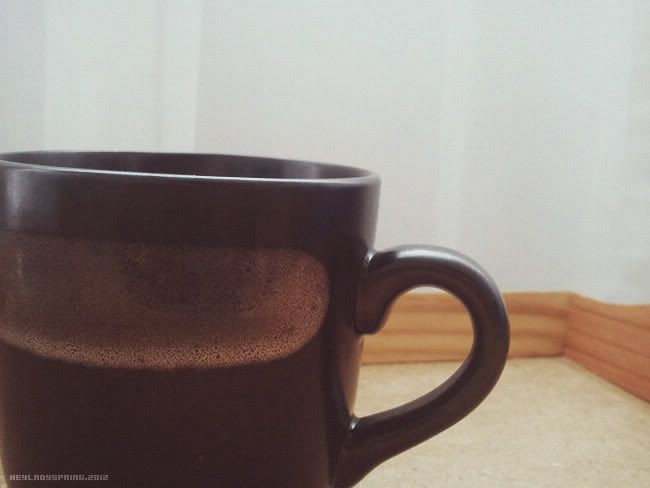 Dropped by
Saizen
. Tin pot & teacup to pair with the teapot I got from
Landmark.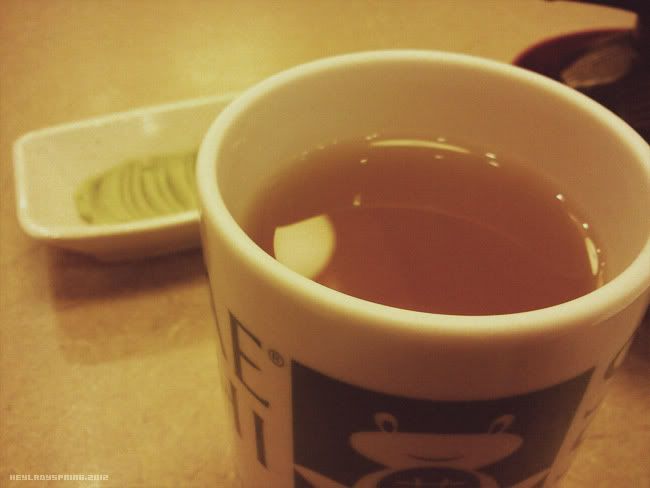 Solo dinner date at
Sakae Sushi
. 399php buffet with free green tea & miso soup.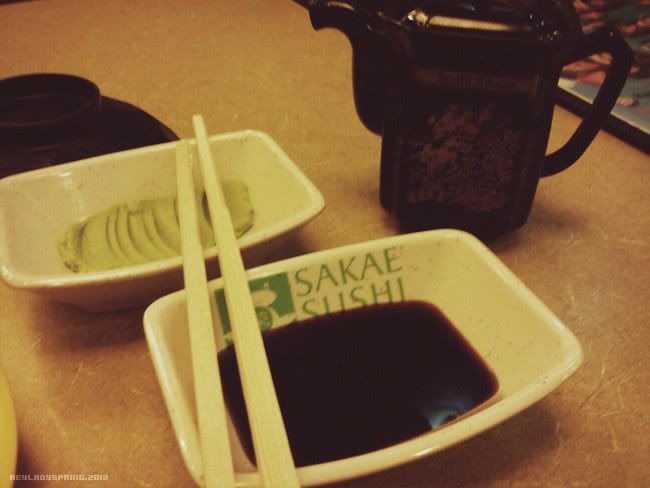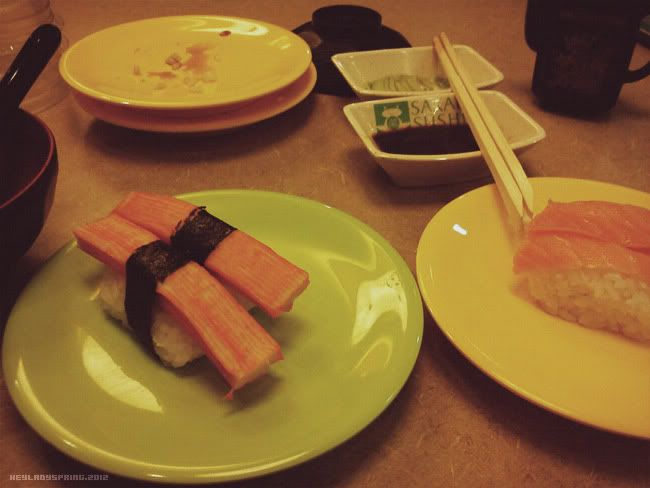 I ate Salmon, Tuna & kani. I should have tried others but I'm afraid to eat anything that might taste weird.
...like this one. bwerk!