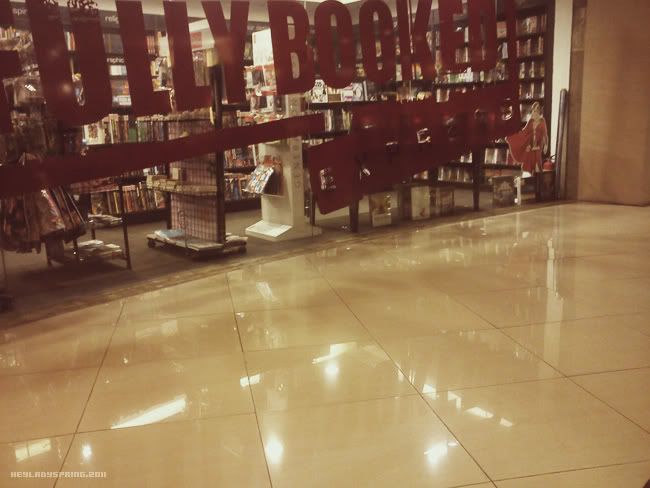 Fullybooked Trinoma branch~ I like this place. Its very intimate. Only a few neighbor shops and there are plenty of chairs outside.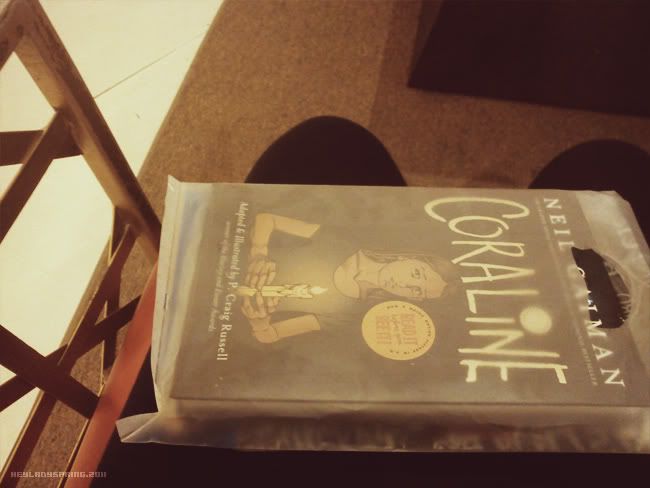 so I ended up buying a Coraline book. (。◕‿‿◕。) I was looking for the movie tie-in version because it fitted my budget. After going to 6 bookstores...all were
out of stock
! Finally found one but its only available as a graphic novel. My feet were aching, I was hungry, and I wanted to accomplish something. So goodbye 680php. (ಥ﹏ಥ)
And because I felt so guilty burning through my budget like that. I did a search on ebay and found this book for half the price. Σ(゚Д゚|||) SLAP ME!!! щ(゚Д゚щ)
urgh! I'll eventually get over this~ (-'_'-)
*sigh*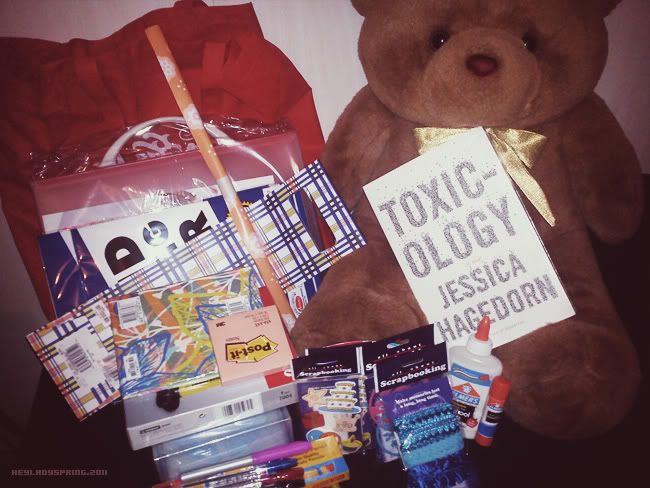 Went to National Book store to get an
Angpao bag
(thanks Ms. Daphne!)
. This was NBS's Chinese New Year promo. 1k worth of goodies @ 50% off. It includes all these plus a TP book of Toxicology by Jessica Hagedorn. *yey*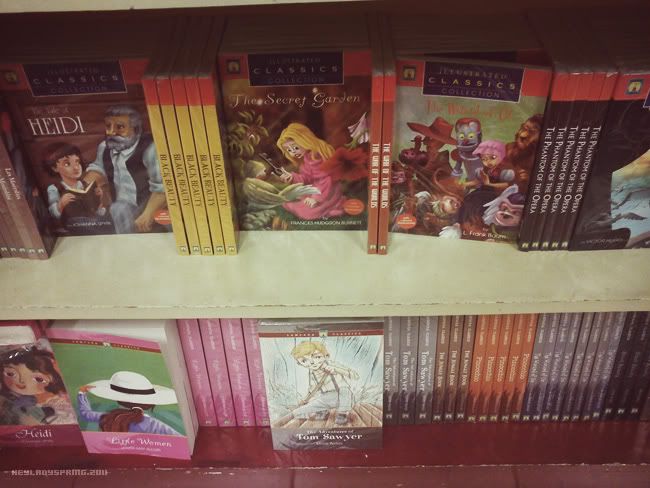 Found these classic books for children by a local publisher
Lampara books
. 99php each and they have all the best classic stories.
Bought a few for my nieces & nephew. I hope they like it. All these are Lampara books, even the Avatar one! I'm so happy that book publishing in the Philippines are doing good. Support local publishers when you can~ (^-^)v ミ★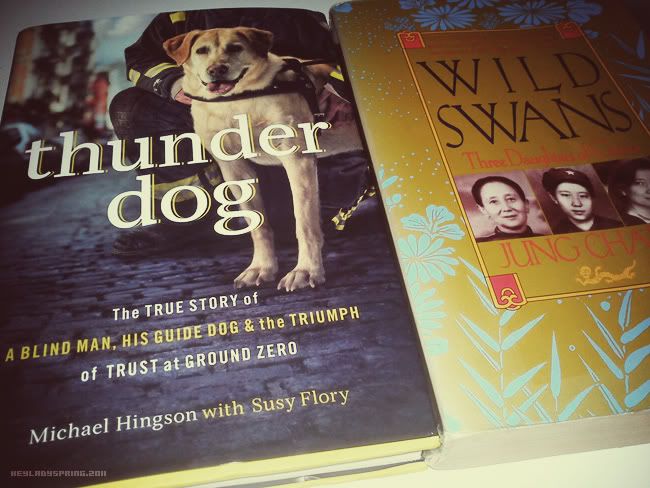 Oh and look ( ^-^)ノ I got my
Thunder Dog
book and "Wild Swans" from Mom's collection~
(she likes Non-fiction books)