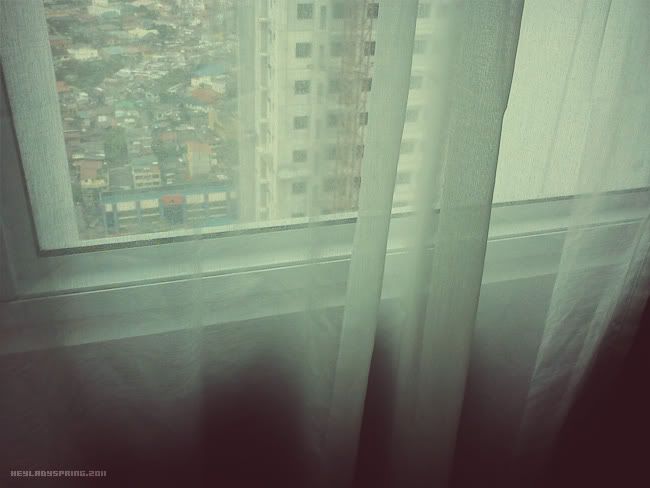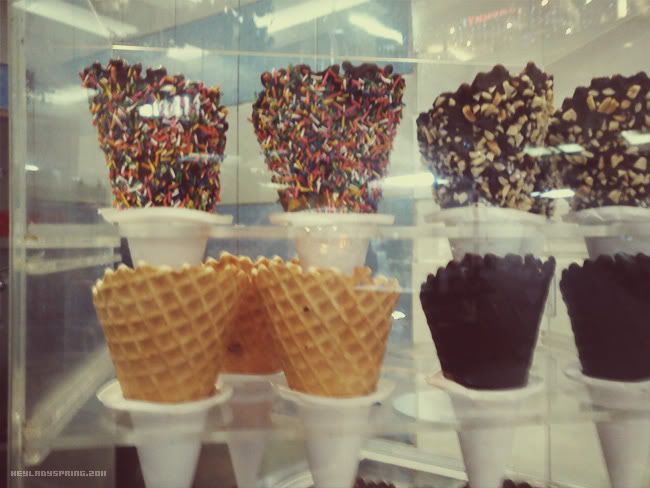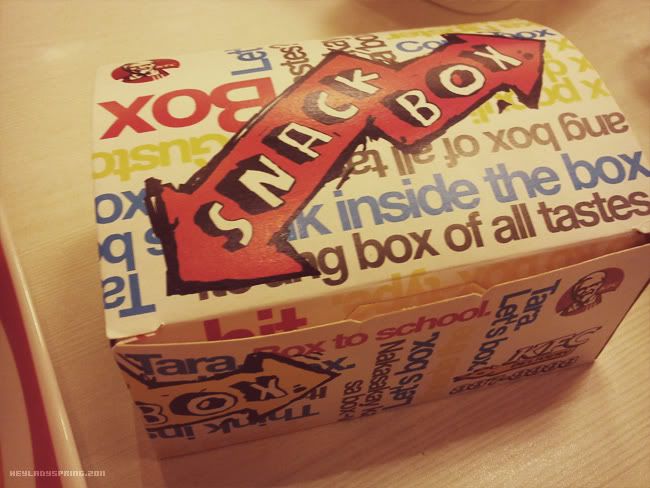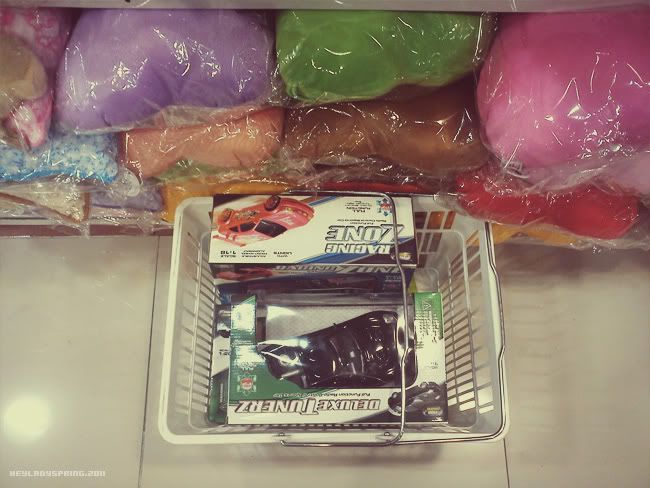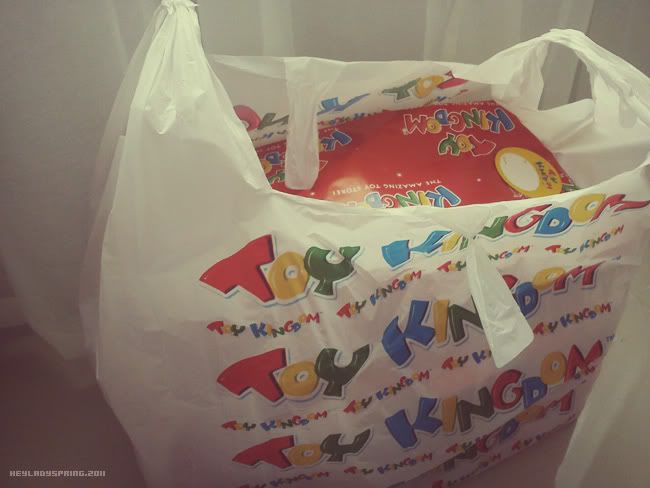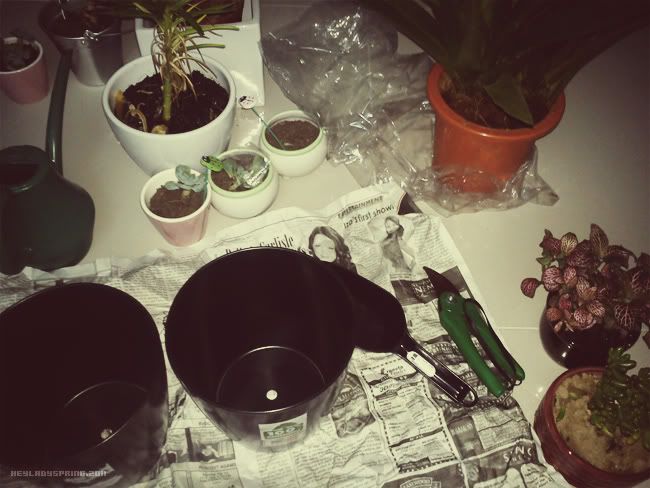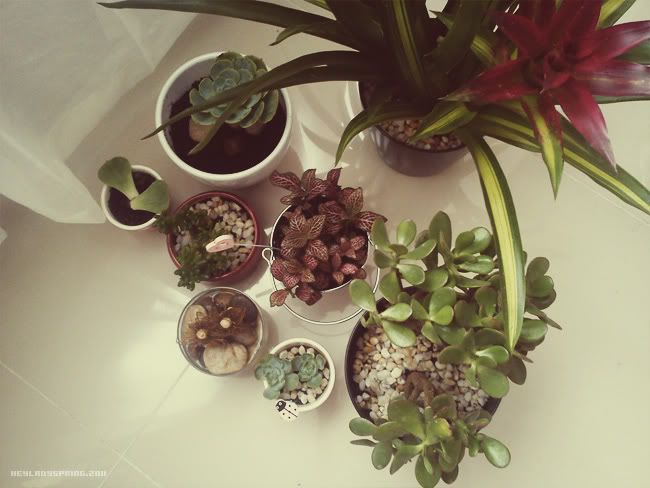 This is how I've been spending my December. Just ... peaceful days.
I was planning an all out extravaganza...buy a small Christmas tree, candles, sparkling lights and all that. But I decided to just chill~ and enjoy the
calm mornings. Watch the city at night. Contemplate. Pig out. Shop. And devote time for my hobbies.
A few more hours till Christmas eve!~
Happy Christmas to all!!! (^ー^)
☆
♪♪♪