1. passed out in the lobby
2. hello Mr. Akuma!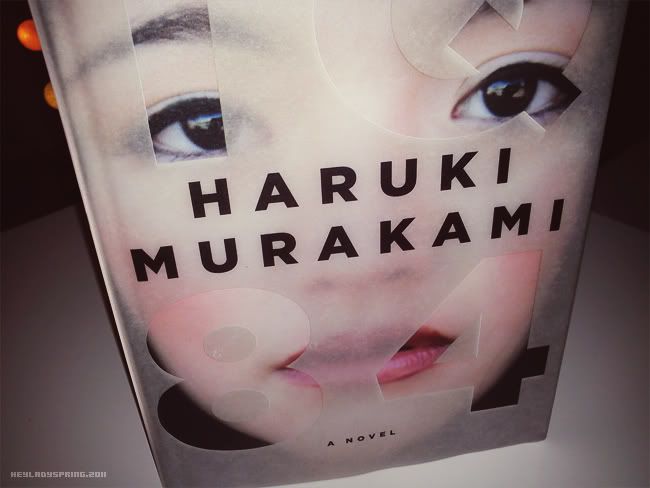 1. reading LOTR in the lobby (yeah I hang out in there cause I miss seeing people T=T)
2. got my 1Q84 book!!! super love the cover design~ thus the photo spam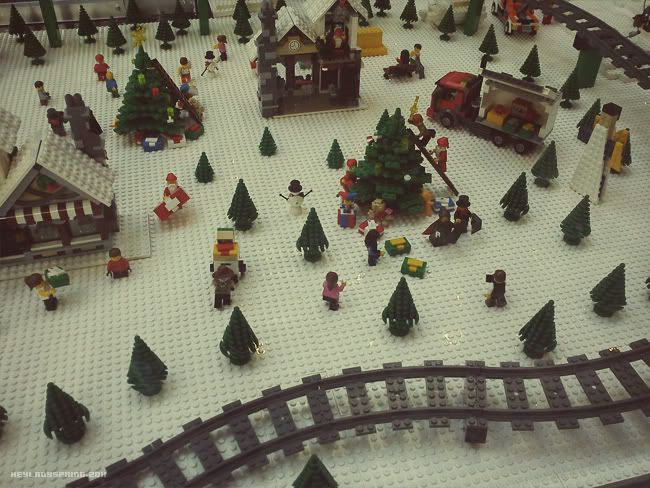 1. Lego Christmas village exhibit at SM north.
2. Lunch @ Savory (my new favorite food place